The REACH Project is an intensive off school-site, 8-session programme run by the London Borough of Enfield for secondary school learners who have been excluded from school or are at risk of being excluded. Alongside core academic subjects, the programme offers a range of creative experiences, including drama classes delivered by the RWF. These classes recognise of the power of the performing arts to support young people to work through difficult times and build important personal and practical skills. The young people can explore issues of concern to them, and are matched with well-known professional actor/mentors, who will support them to develop their own piece of drama or poetry for a final performance in front of an audience. Trips to see world-class performances are also made, to provide inspiration and build cultural capital.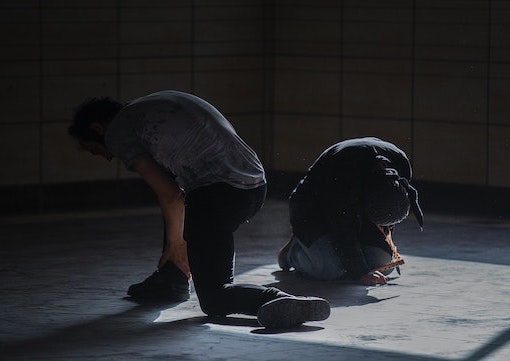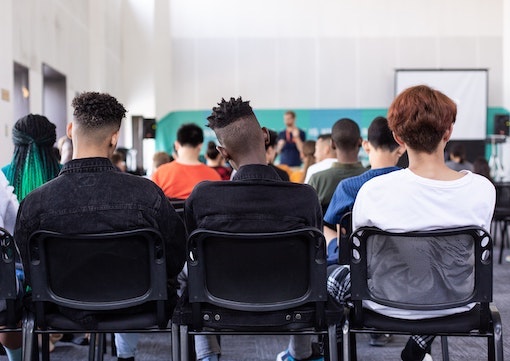 Young people who have been referred to the project by their schools and are taking time away from mainstream educational settings. This project offers them a chance to shake off some of the stresses in their lives, tap into their talents, and find new ways of having fun, exploring serious subject and expressing themselves.
Participants build on existing strengths and discover new and talents. They will develop a wealth of personal skills to support positive educational pathways, form robust friendships and social connections, and improve their general health and wellbeing over the long term.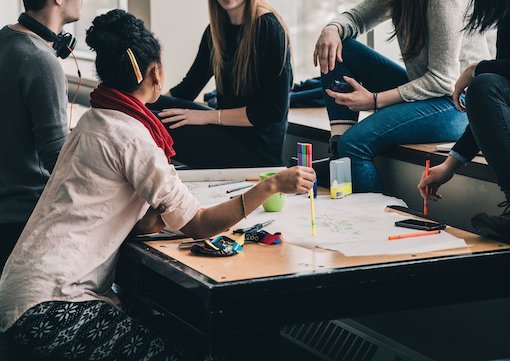 Having Nana (Intermission Theatre) and Duayne Boachie (Hollyoaks) work with our students has been really motivating and inspirational.
Don't be pushed by your problems, be led by your dreams
Darkness cannot drive out darkness: only light can do that. Hate cannot drive out hate: only love can do that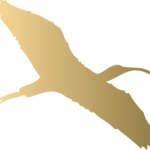 The past 2 years have been a challenge for all young people, particularly those who are already experiencing difficulties in their home and school lives. This is why our work with the Reach programme in partnership with the Borough of Enfield was so important. Participants were able to explore the added anxieties and stresses caused by the lockdown through the creative activities offered by the programme, and rebuild their resilience. before re-entering mainstream education.

If you would like to make a general enquiry, wish to volunteer or would like information on how to sponsor, please use the contact form below.