Bridging the Gap is a creative writing project which, last year, by way of a pilot project, paired young people from a Newham secondary school with an elder. The young person interviewed their older partner to find out more about their personal story and wrote a journalistic piece to be shared.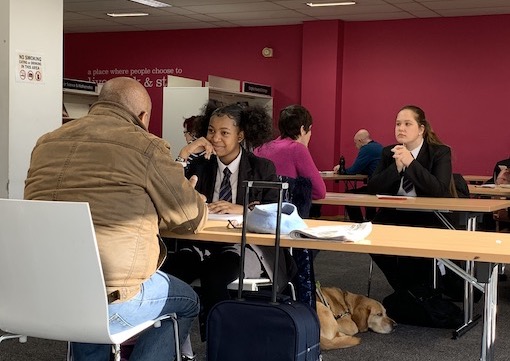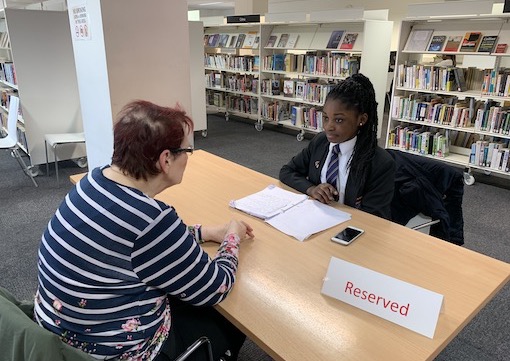 School students from across the country, aged 11 to 18, who have been identified by teaching staff as having the potential to particularly benefit from this project. They will be paired with an older person and work together to create a piece of writing which can take any form – poetry, prose or a piece of journalism.
Inter-generational projects can have a host of benefits. Barriers are broken down between young and old, and long-lasting community ties built on respect and understanding are formed. Both parties learn from each other, better understand their own and others' identities, and can explore ideas and experiences from new perspectives. The young people will develop rich communication and writing skills, , and build up their self-confidence and self-esteem through sharing their written pieces at the end of the project.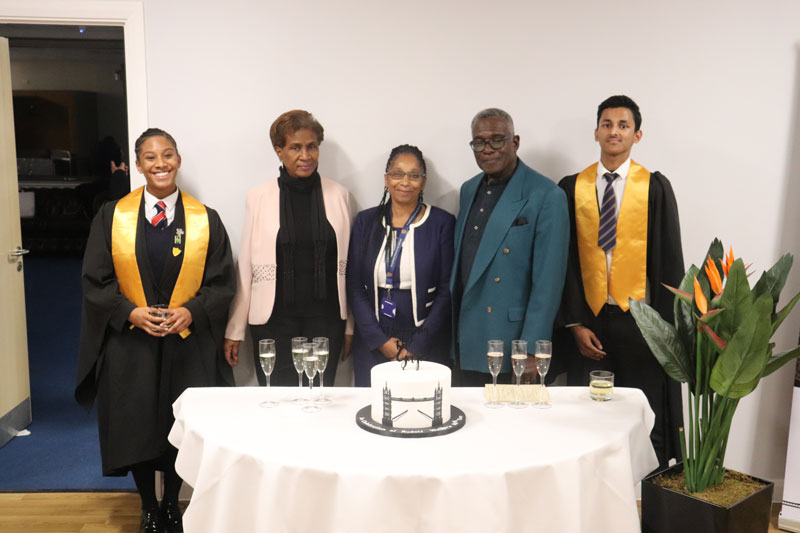 The best classroom in the world is at the feet of an elderly person.
It's important for older people to record their own thoughts and memories, but it's really critical for younger people to ask them for them, and not just for stories, but for guidance and practical advice for living.
Treasure the wisdom of old age. Learn from elder people and be wise.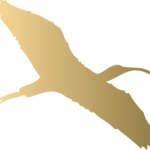 Although a full launch of the Bridging the Gap project was delayed as a result of Covid-19, we were still able to make a start before the lockdown began when students from Kingsford Community School in Newham met a group of pensioners at their local library. One of the teachers overseeing this described it as "one of the most wonderful experiences of his teaching career". We therefore can't wait to get started again in 2022. Covid-19 has been particularly tough for older people and the young – for different reasons. Being able to share their experiences of lockdown and perspectives on the pandemic will bring the generations even closer together and enrich the creative outputs of this project. It will help to address some of the loneliness and isolation that has been endured. We hope to end up with a unique anthology and a time capsule for future generations to understand this exceptional point in time.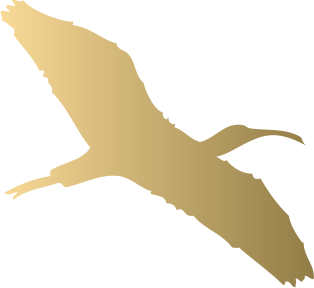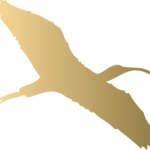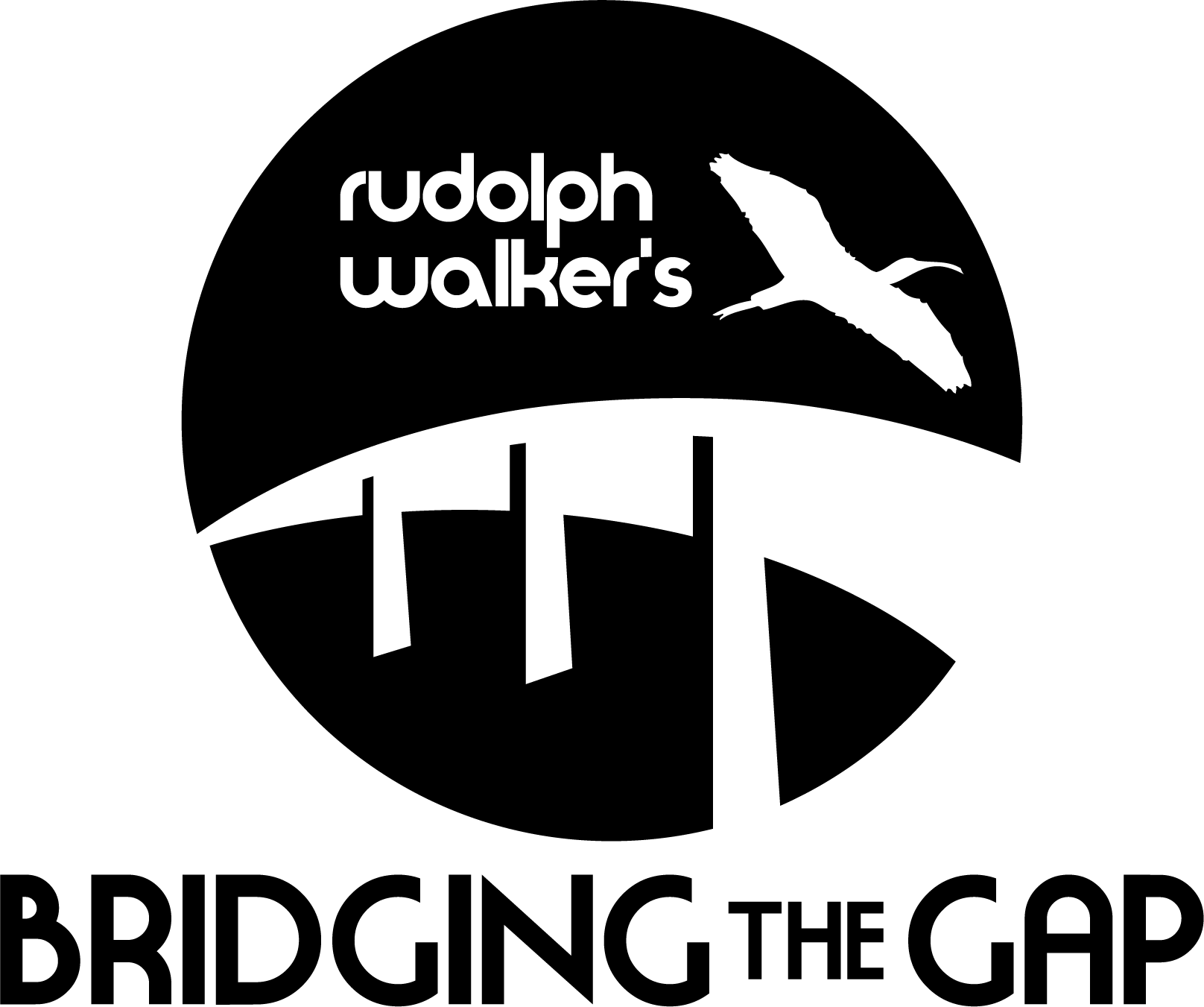 If you would like your school to be involved in Bridging the Gap or you would like to make a general enquiry, wish to volunteer or would like information on how to sponsor, please use the contact form below.