Get involved – to empower, support and strengthen young people.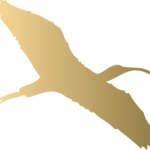 Our supporters are not only the life blood for the Rudolph Walker Foundation as an organisation but the back bone to enable our young people to stand with pride and help them to get the best out of life. We are looking for individuals, companies or organisations to help us celebrate our young people in London and across the country by supporting and sharing our vision and initiatives.
There are many other ways to help to support the Rudolph Walker Foundation and our programmes, including sponsorship, donations, prize donations, website/programme advertising or by offering your services, catering, volunteering, marketing materials. We are dedicated to ensure that all proceeds go to keeping the Foundation's objectives and aims for the young people of today. We value all support given and no contribution is too small!
Your donations help make
"The Vision a Reality!"
Your contribution to the Rudolph Walker Foundation is essential in helping us reach our goals of making a difference in the lives of many young people. Proceeds remain under the strict financial control of the Foundation until expended directly onto assisting the young people.
Our team would like to sincerely thank all donors for their generous donations. At the same time, the team expresses its gratitude towards all the individuals who help the Foundation by gracefully volunteering their time, valuable expertise and helpful introductions. With the help of each one of you, the Rudolph Walker Foundation is empowered each day!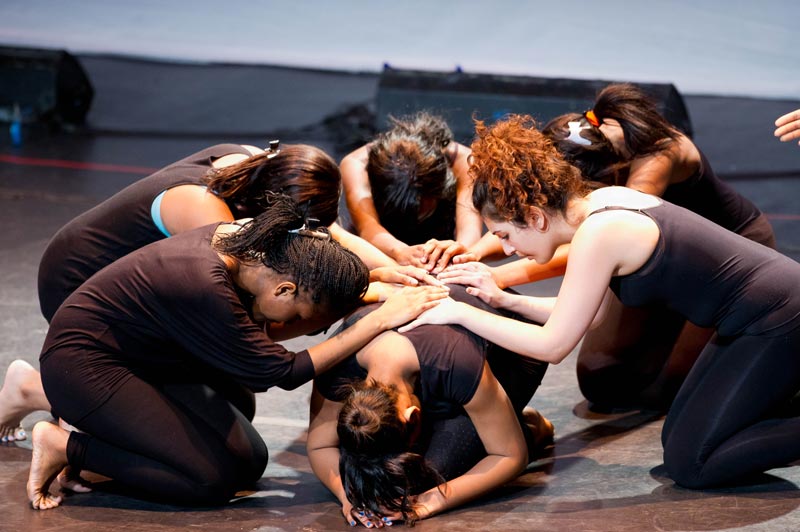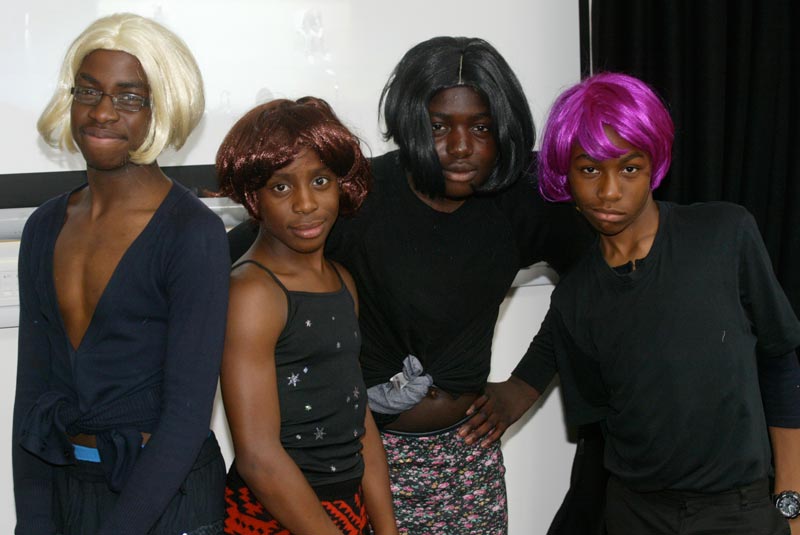 "Be the change that you wish to see in the world."
"The RWF does amazing work with young people, helping them grow in confidence & giving them the wings they need to fly."
"Blessed are those who can give without remembering and take without forgetting"
Support your Foundation your way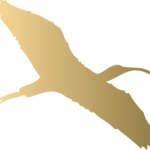 You can support us, and the work we do, in a wide range of ways: Follow us on social media; attend one of our fundraising events; offer to volunteer; come and watch a performance; or make a financial donation via one of the 'Donate' buttons below. You can also get in touch via our contact page if you have any other ideas.