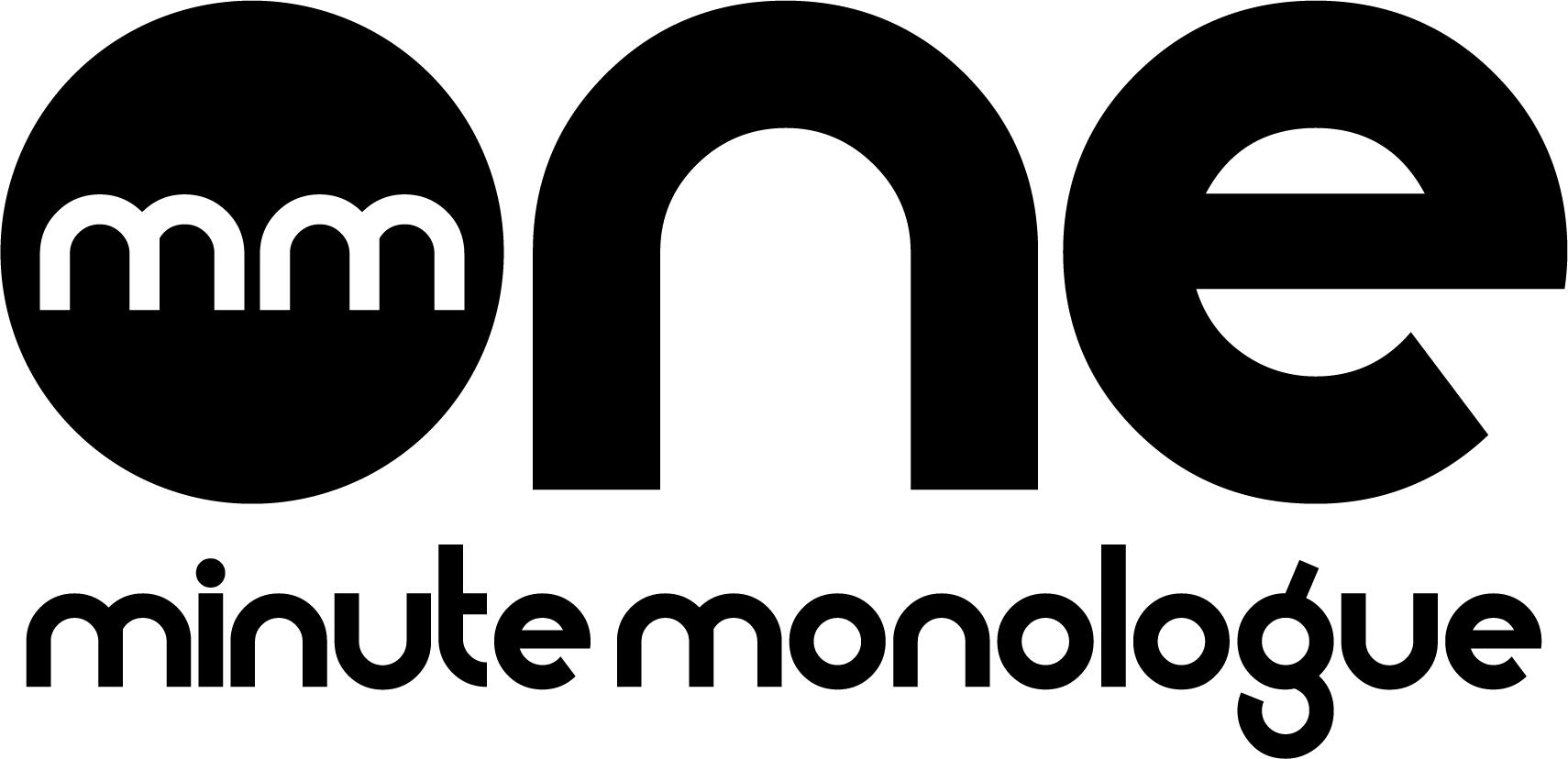 It is a new monologue competition, where young people write a 1
-minute monologue and submit to the Rudolph Walker Foundation.
Winners will perform and celebrate their monologue at an international on-line event to a panel of professionals from the TV and
Theatre industry.
Young people from the UK and Trinidad & Tobago are invited to take
part.
Rudolph Walker Foundation will provide material to support staff and
young people through the writing and performance process.
The project gives young people a platform to showcase their creativity,
be an ambassador for their school/ project and connect them with
their peers from across the world in new, artistic ways.
For young people aged 11- 16, working as a team of 4 (maximum). They need to be part of a school community, an education project or youth service provision.
The project will develop skills for work and life.
Core competencies addressed are:
Creative Practise: Emotional Literacy/ Risk Taking/ Reflective Practise Oral & Written Communications/ Information Technology Application
Personal Excellence: Tenacity/Advocacy/Self-Awareness/Professionalism/Work Ethic/Leadership
Thinking: Analysing/ Planning/ Decision making /Critical Thinking /Problem Solving.
Relationship Building: Role Modelling/Collaboration/Teamwork
For further information on how to enter and entry ideas email:
admin@rudolphwalkerfoundation.com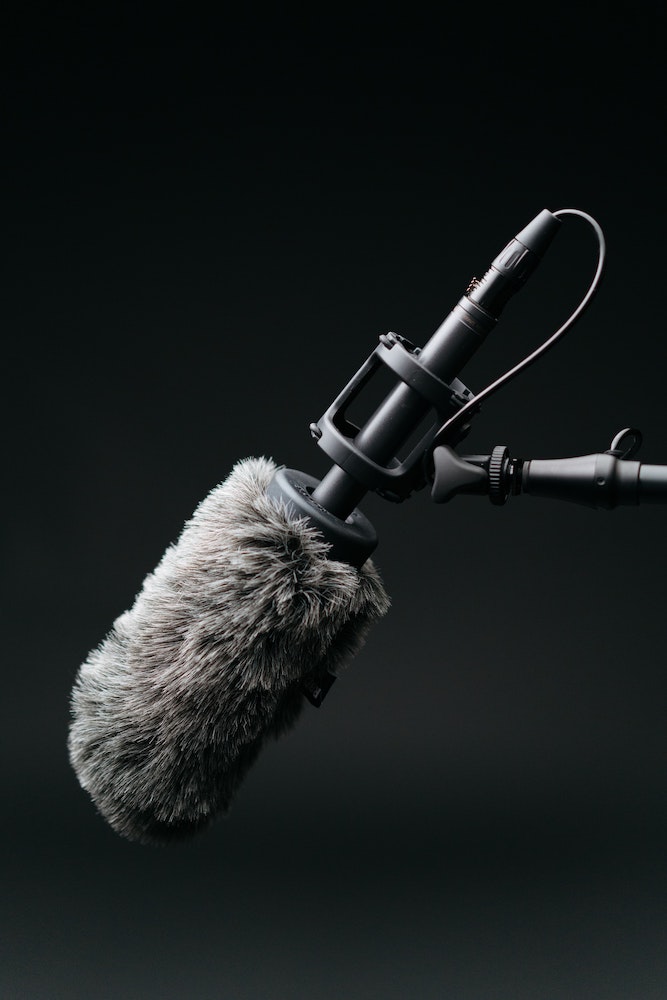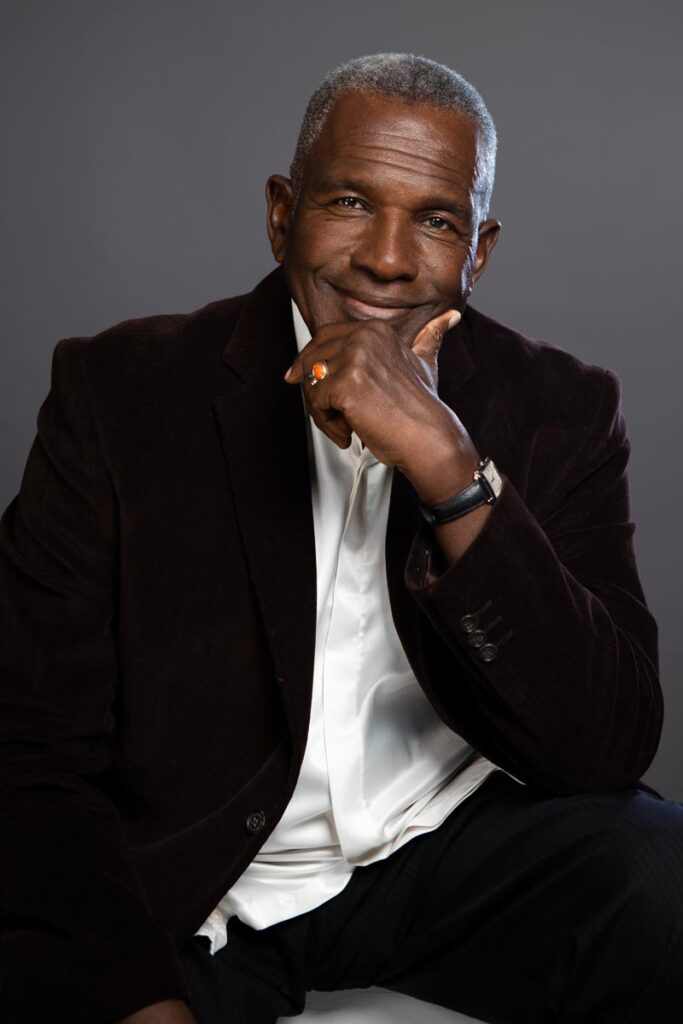 "I have been struck by the strength and wisdom of young people over the last year, despite all the challenges they have had to face. I believe we need to hear their hopes, dreams, and experiences; they are our future and inspiration.
The One Minute Monologue Competition gives them the platform they deserve and help us to see the world in a new or different way!
Please support and encourage the young people with whom you work to enter… I can't wait to hear and see their work."
"Have faith in you and the things you do, You won't go wrong"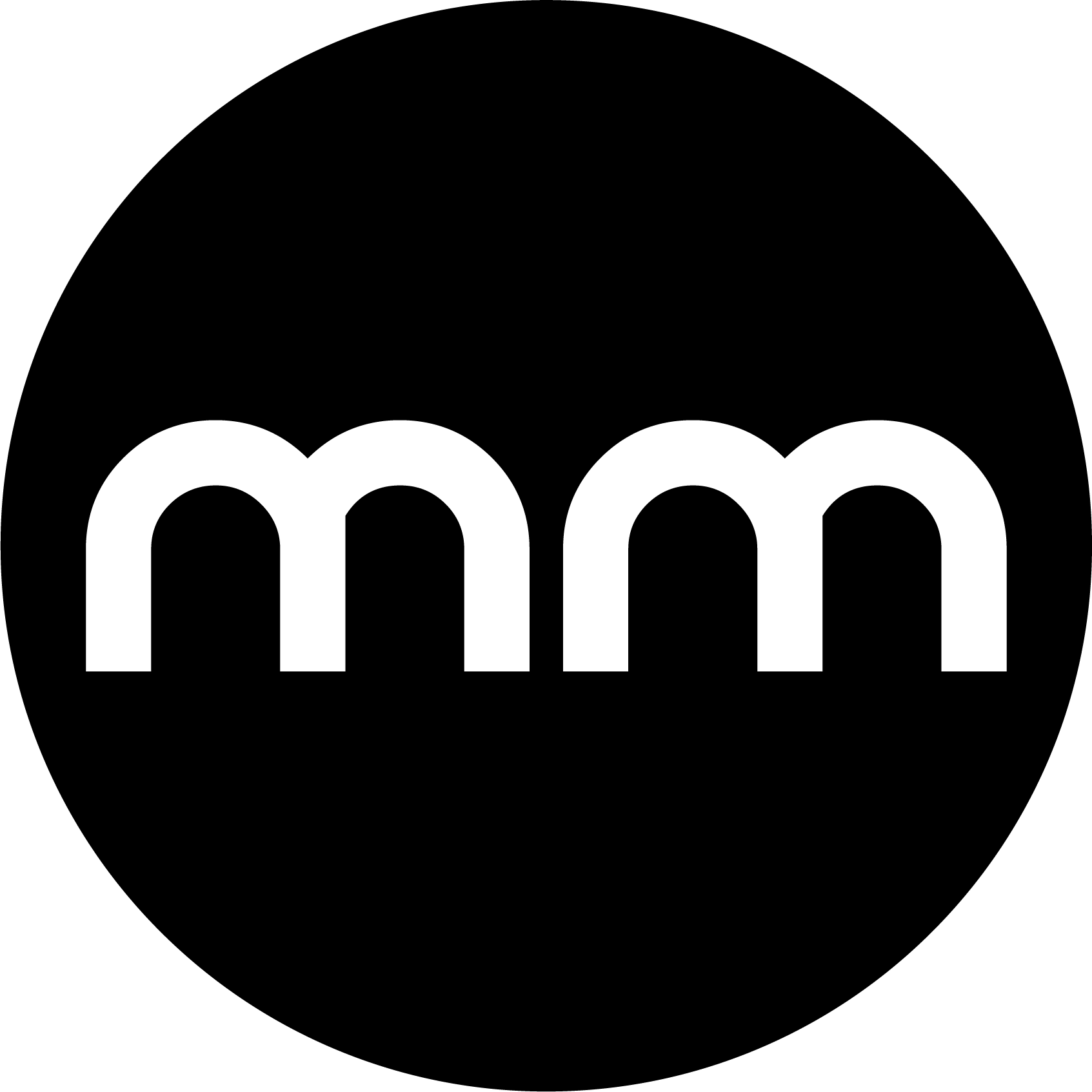 If you would to be involved in One-Minute Monologue or you would like to make a general enquiry, wish to volunteer or would like information on how to sponsor, please use the contact form below.