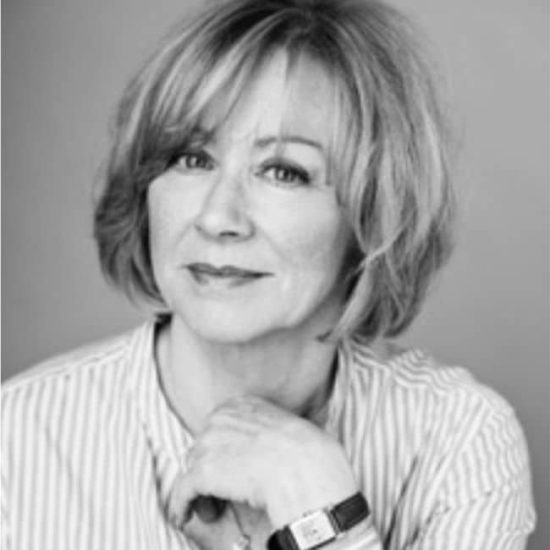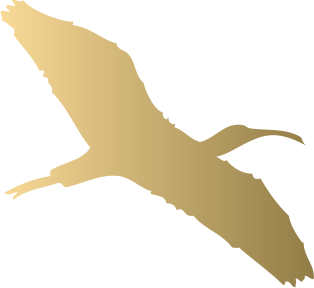 Lindsey Coulson is an Actor with over 40 years of experience in television film and theatre.
She is passionate about inspiring you people through drama and the arts and has seen first-hand how drama changes young people's lives
She is involved with various youth groups and having mentored for a number of years with the Rudolph Walker Foundation she is honoured to be a trustee.
She brings her professional experience and her passion to connect with different arts organisations with the sole aim of inspiring confidence and hope into our young people so they realise their incredible potential
They can't be what they can't see!