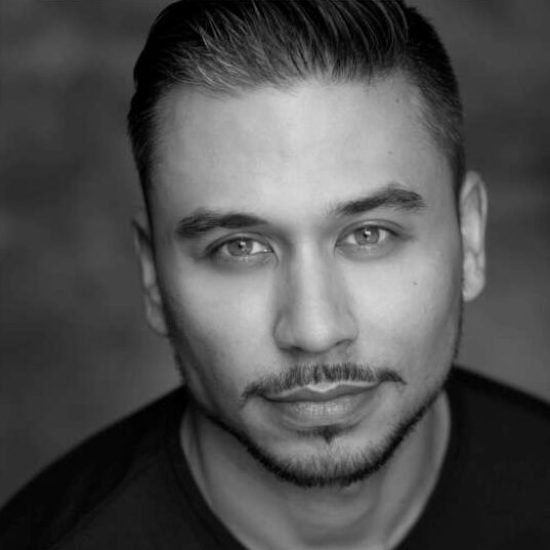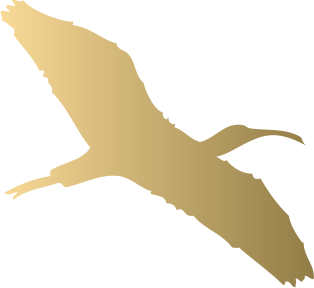 Ricky Norwood best known for playing "Fatboy" in Eastenders.
Recently worked on two Christmas movies for Netflix called "The Princess Switch 2- Switched again" and "The Princess Switch 3 – romancing the stone" where he played "Reggie" along side Vanessa Hudgens.
Also had fantastic Theatre experiences from "Da Boyz" at Stratford Theatre Royal to
"Daddy Cool" in the West End.
Been mentoring with RWISDA for 5 years and is so proud and honoured to be a trustee for the foundation.